VILLA VALENTINA SPA WITH THERMAL POOLS

Full of energy and health
Villa Valentina Spa, with its Thermal Pools and Wellness Center, is one of the most exclusive SPA in Umbria thanks to the most modern technologies and equipment in the sector and to qualified professionals dedicated to the well-being of guests.
The three indoor and outdoor thermal pools, with water temperatures of 30-32-36°C, equipped with innovative hydromassage techniques, cervical water jets, shower heads, beds, barrels, benches, and geysers are ideal for revitalizing able to stimulate circulation and relieve muscle tension, giving a pleasant feeling of well-being and relaxation.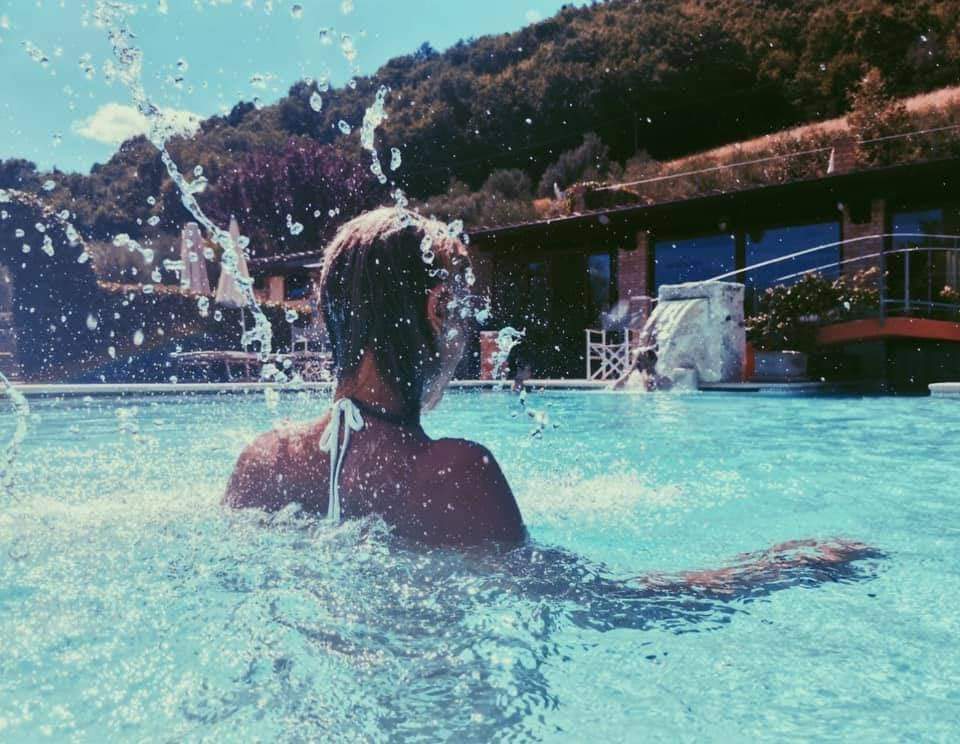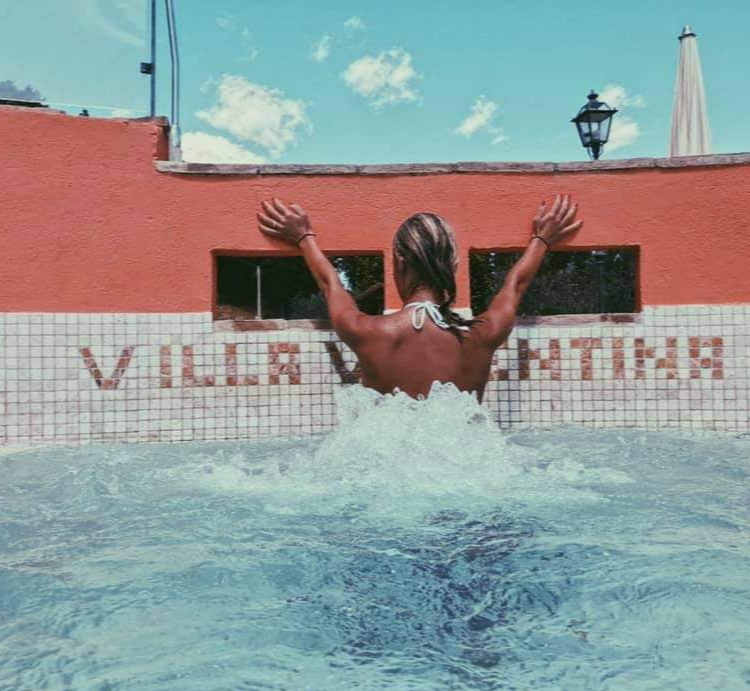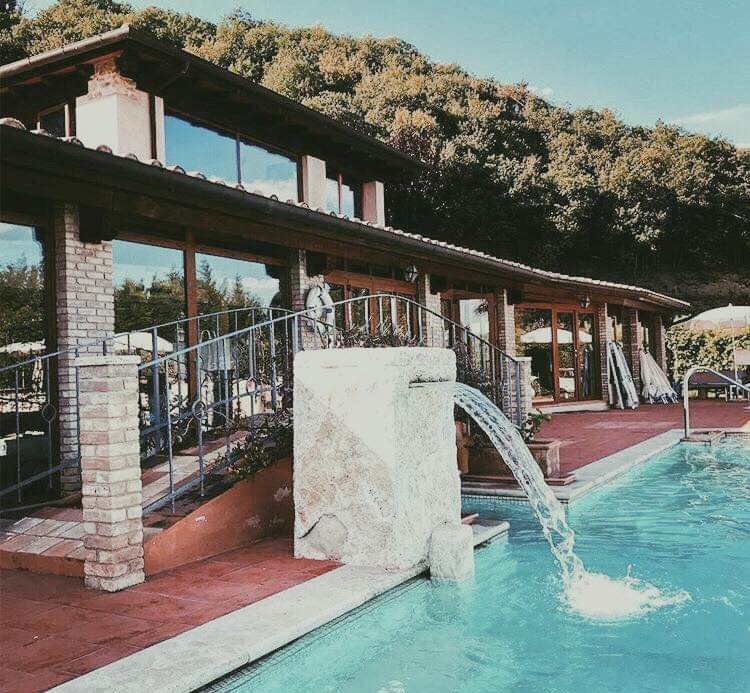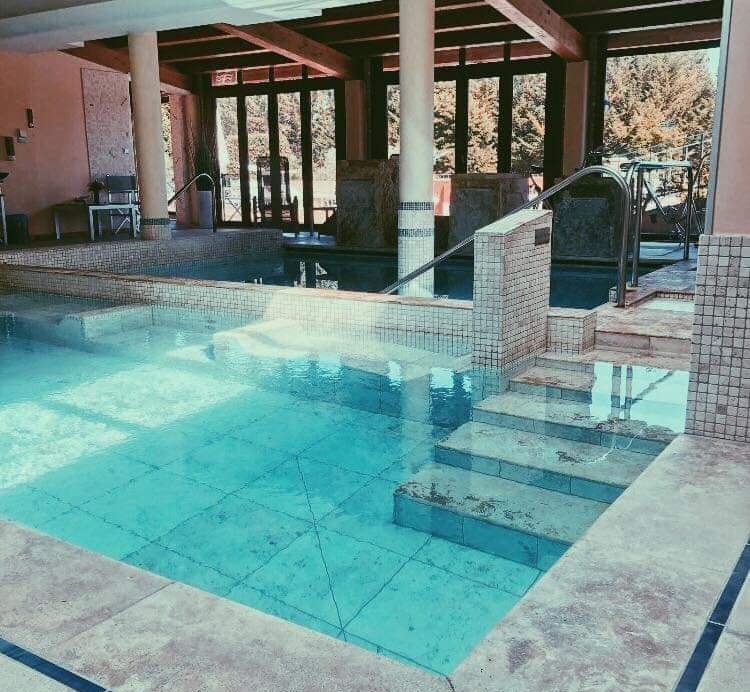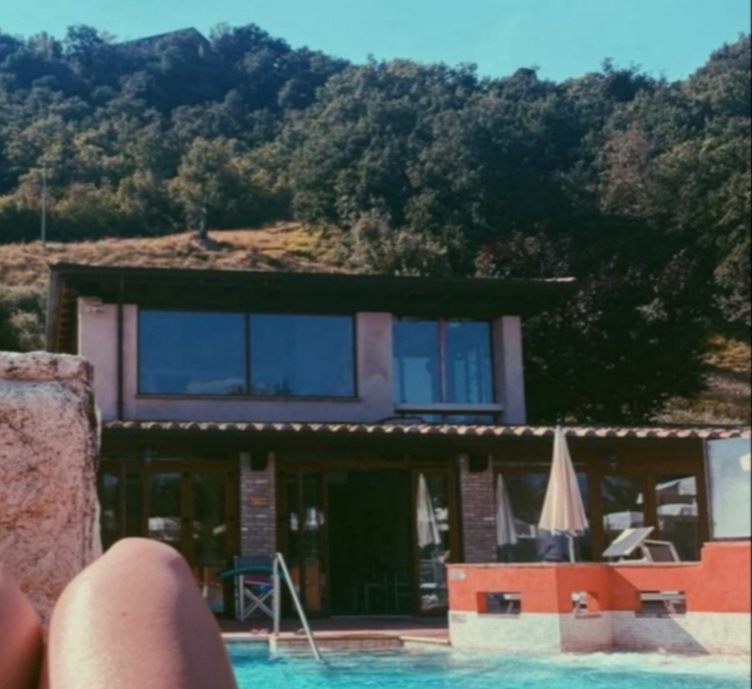 VILLA VALENTINA SPA UMBERTIDE – UMBRIA

WELLNESS TREATMENTS
Cervical water jets, shower heads, beds, barrels, benches, geysers, jacuzzi, Kneipp paths are used, without contraindications, to relieve numerous pathologies of the osteo-articular and circulatory systems. Hydrobike, Finnish sauna, Turkish bath, aromatherapy, ice waterfall complete a true wellness treatment.
The operators of the Villa Valentina Wellness Center are qualified professionals who help guests find their physical and mental balance. Villa Valentina SPA uses only the highest quality products of the best brands.
Villa Valentina SPA, con le sue Piscine Termali e il Centro Benessere, è una delle più esclusive SPA dell'Umbria.
The Spas in Umbria boast a centuries-old tradition and the mineral water springs of which the area is rich have truly miraculous powers.
The water of Terme Fonteserra of Villa Valentina is bicarbonate-magnesium calcium and thanks to its mineral properties, it is ideal for skin care.
The source of Terme Fonteserra is in the hills of the Val Tiberina and they flow out at around 15°C in the stupendous green park of Villa Valentina SPA.
The water of the Fonteserra Spa heals the skin and gives well-being.